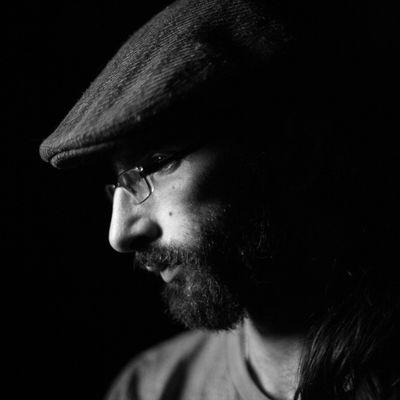 Trying to expand my photographic range over thirteen days.
As part of a project to force myself to expand my artistic horizons (as well as my technical competence) in the field of photography, I'm forcing myself to try to use one of my vintage manual lenses – without the aid of focus assist or peaking of any sort – to take pictures which are out of my standard comfort zone*, and to get at least one "keeper" shot to exhibit for each day, starting on the Fourth of July. I am updating this post with both copies of the photos, as well as meta-data and links to the originals on Flickr.
* "Out of my standard comfort zone" is a subjective measurement. Hopefully these captures won't be subjects or framings which I've heavily relied upon in the past, but as everything is derivative in some sense, I guarantee nothing.
---