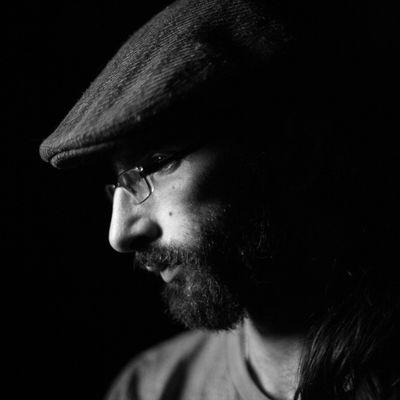 Analyzing and documenting our entry in the 2015 Providence 48 Hour Film Project
My 48 Hour Film Project team, Shoot the Moon Films, participated in the first Providence 48 Hour Horror Film Project last year, but had never entered the regular 48 hour festival in Providence, so we decided to give it a shot. This is my critical analysis of the processes used to create "Buck's Bed & Breakfast" (IMDb).
WARNING: There are some details of the film which may function as spoilers, so don't read below the fold if you haven't seen it yet.
---